paul
gregory

photography

As a top headshot photographer in both LA and New York , Paul Gregory is known for shooting the up-coming talent. Simply put, his clients book. He is one of the most sought- after photographers, bringing his cinematic eye and gift for capturing who you are right now in every shot . Knowing that every shoot will be something new is what motivates Paul to stay focused and appreciate the moment while getting "the shot".

If you have never shot with Paul before, this will be one of the easiest and most comfortable headshot sessions you will ever have. Paul's goal is for you to leave his studio feeling encouraged, empowered, and confident... and with a selection of fantastic and remarkable headshots!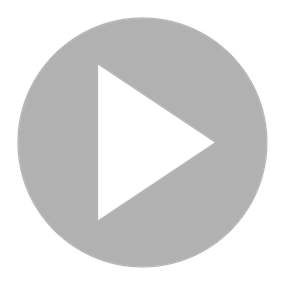 Watch Full Video
What makes the experience with us
exceptional

is that Paul Gregory is available to do your hair and make up!

It is our opinion, and the opinion of many A-list agents and managers, that a woman should never shoot without a good make up artist. Paul Gregory is your make up artist, with 30 years experience and an awareness of what works for the roles you'd play , he tailors the make up to meet your end goal . His technique keeps you real . You look like you, just polished so that anyone who sees the photo can visualize you on set . And Paul makes sure you can replicate the look. Keep it simple , keep it real is his motto .

"If you can imagine it, it can happen" - Walt Disney

READ FAQS
Ask about a personal consult and shopping trip!
Paul's
headshot photography

will help you take your career to the next level!

When it comes to actors and celebrities, a headshot is more than just a photo to them, as every photo has to convey a perfect combination of color, personality, lighting and composition.

In the acting and corporate world, first impressions are invaluable. Make sure that you present the best side of you while still maintaining a high sense of professionalism.

Picking the ideal headshot photographer can be very daunting especially if you do not have an extensive knowledge of photography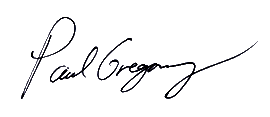 MORE ABOUT PAUL GREGORY